Regular price
£38.00 GBP
Sale price
£22.80 GBP
Unit price
per
Sale
Sold out
Size Guide
Merino wool gloves to keep you hands toasty warm!
Point6 is excited to be your single source for next-to-skin comfort with this new line of accessories. The base merino wool gloves will keep your hands protected from the cold air whether you're hitting the trails by foot or on wheels.
Point6 merino wool keeps you at just the right temperature. With temperature regulating and moisture controlling properties, our merino wool accessories keep you comfortable in all conditions. Plus, they're naturally odor-resistant. Which is always a good thing.
*Multi Buy Discount

*Save 10% when purchasing 4 or more items. This excludes sale items or packages
Care Instructions

Care Instructions for long lasting Point6 garments and socks:

Point6 products to last. From the sourcing process to the production process, we build our apparel to have a long and adventurous life. You can also help prolong the life of your Point6 merino products by following some simple laundering and storage tips!

Care Instructions:

Always wash wool in cold or cool water
Use mild detergent
Dry on low heat (yup, it's safe)

Storage instructions to keep the moths away:

Since food stains and body odors can be attractive to moths, we recommend that you clean all wool garments before packing them away or storing them. Moths are at their most active in the spring and summer months so take extra care to seal clothing in vacuum bags, ziplock bags, or containers with airtight lids. For further protection, you can line these spaces with anti-moth paper or cedar draw liners. However, we do not recommend applying any moth repellent directly to the garment. 
Shipping

Orders received by 12 noon UK time (Mon-Thurs) will be processed the same day.

Handling Time: 1-2 days
Delivery Time: 2-3 days

Expected Delivery Time: 3-5 days

Shipping Service:

Standard UK mainland Flat Rate Shipping 1st Class Post - £5.00 (excluding the Channel Islands)

Free UK Shipping orders over £40.00 (excluding the Channel Islands)

UPS delivery for goods/orders over £75.00

Scottish & Channel Islands Shipping

Orders received by 12 noon UK time (Mon-Thurs) will be processed the same day.

Handling Time: 1-2 days
Delivery Time: 3-5 days

Expected Delivery Time: 4-7 days

Standard Flat Rate Shipping: £15.20

Free shipping on orders over £99.99

VAT charged on all orders.

Please note, customer is responsible for all applicable duties and taxes.

 

European Shipping:


Orders received by 12 noon UK time (Mon-Fri) will be processed the same day.

Handling Time: 1-2 days
Delivery Time: 3-5 days

Expected Delivery Time: 4-7 days

Standard Flat Rate Shipping to ECC countries 4-7 days: £15.20

Free shipping on orders over £200.

Please note, customer is responsible for all applicable duties and taxes.

Weekend & Holiday Closures:

Our office and warehouse are closed on weekends from Friday 1pm until Monday 9am.

We are closed over all national holidays and UK bank holidays.

 

Warranty, Return & Exchange Policy

----

THE POINT6 PROMISE

All Point6 socks are Guaranteed for Life. 

SATISFACTION GUARANTEED. 

At Point6, we thrive on your happiness. WE know that merino is the world's best next to skin fabric, but we want YOU to know that too. All apparel and accessory products are fully warranted against manufacturing defects including materials and design with a Limited Lifetime Guarantee.

If your Point6 products fail due to a manufacturing defect, we will gladly exchange or replace your item, at our discretion over the life of your product.

If you have used your product for less than six months and are not satisfied with its fit or performance, you may return your item for an exchange or replacement.

For all exchanges or returns, click on the form below. Only one form is needed per customer request.

If you are shipping an item over £75, you should consider using a trackable shipping service or purchasing shipping insurance. We don't guarantee that we will receive your returned item.

----

Point6 Limited Lifetime Warranty covers:

Satisfaction of performance of apparel products within first six months of use

Manufacturing defects over product's life

Unexpected Wear, what is considered to be normal with proper use and maintenance 

 

Point6 does not cover damage resulting from:

Damage caused by accident

Improper care(including moth/insect damage and improper washing)

Negligence

Excessive beyond normal wear and tear

The natural breakdown of colors and materials over extended time and use

Alterations, including embroidery, removed labels, and 3rd party tailoring

 

If you would like to submit a warranty claim, please click below to submit your request.

 

Tel: 01539 725817 
email: info@sidas.co.uk

 
Share
View full details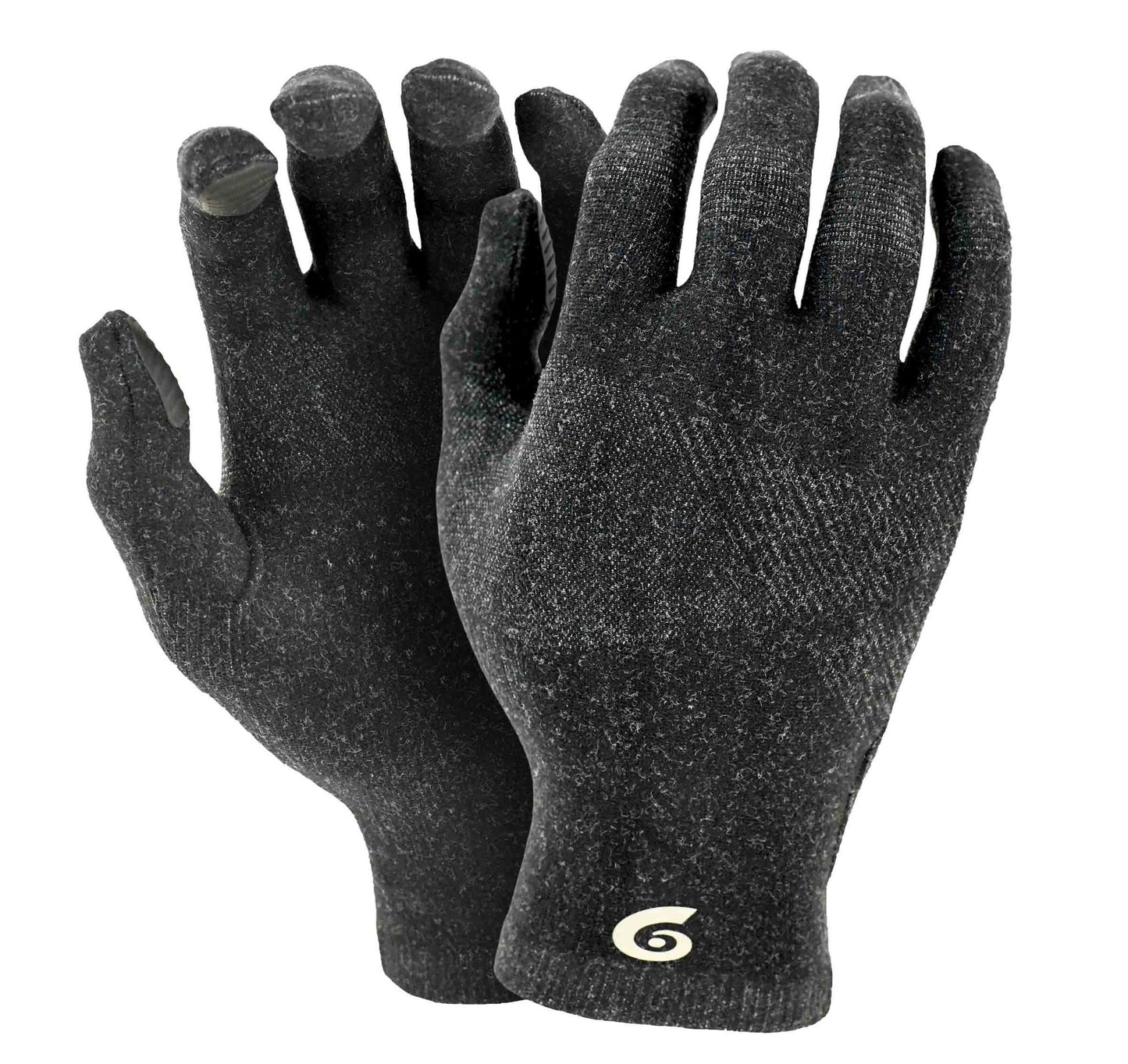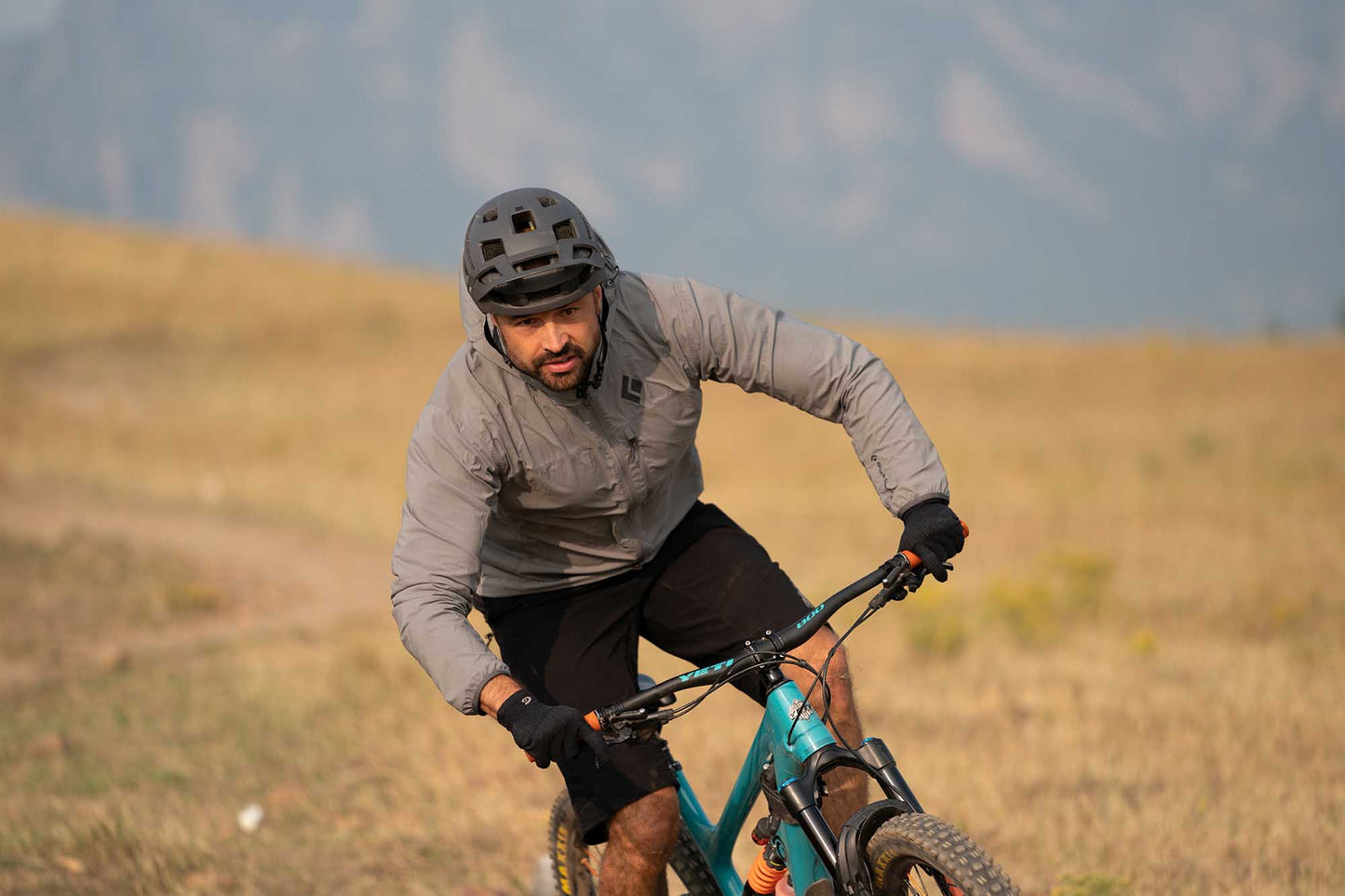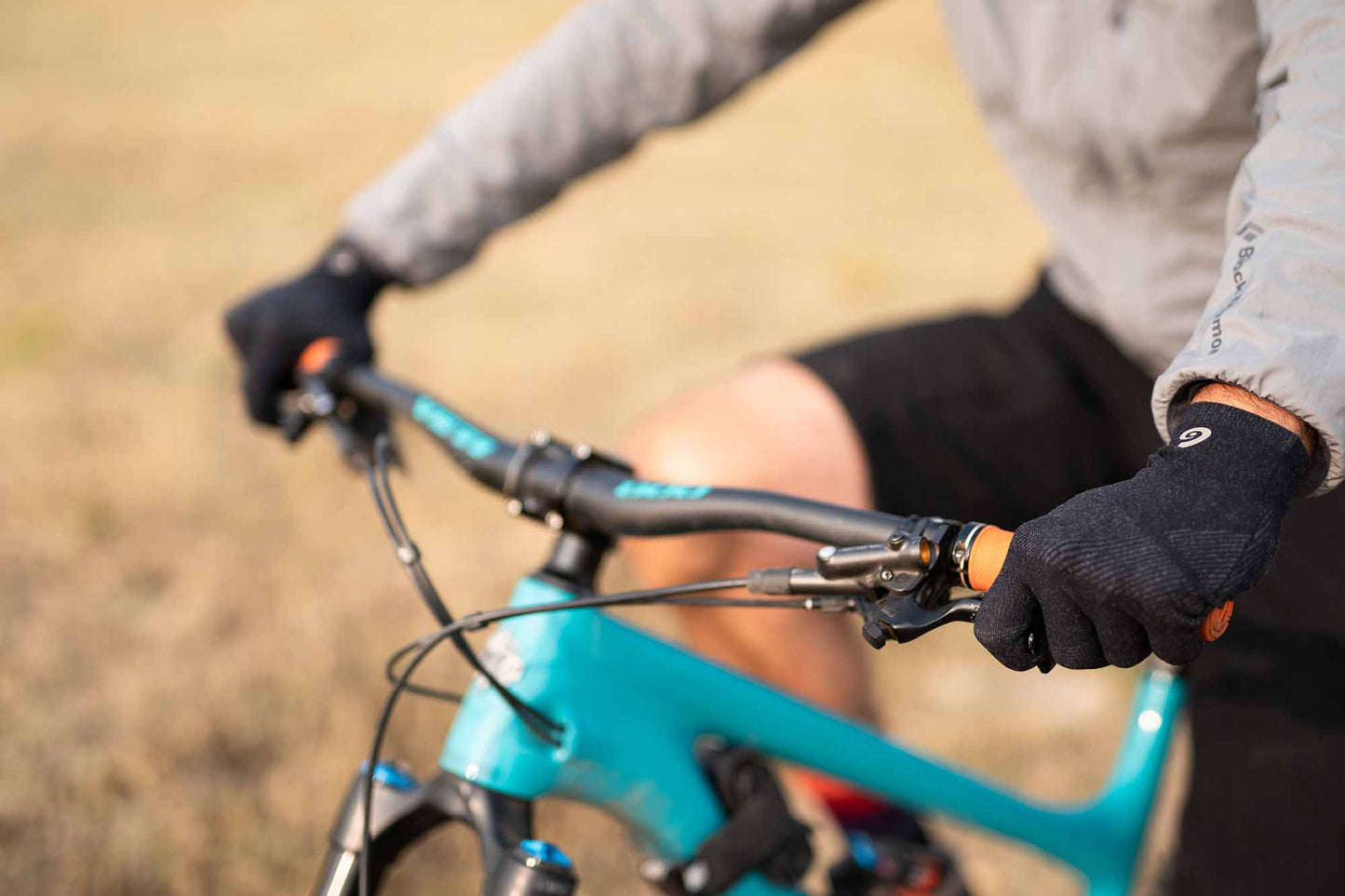 Sock Size Guide
Sock Size Chart