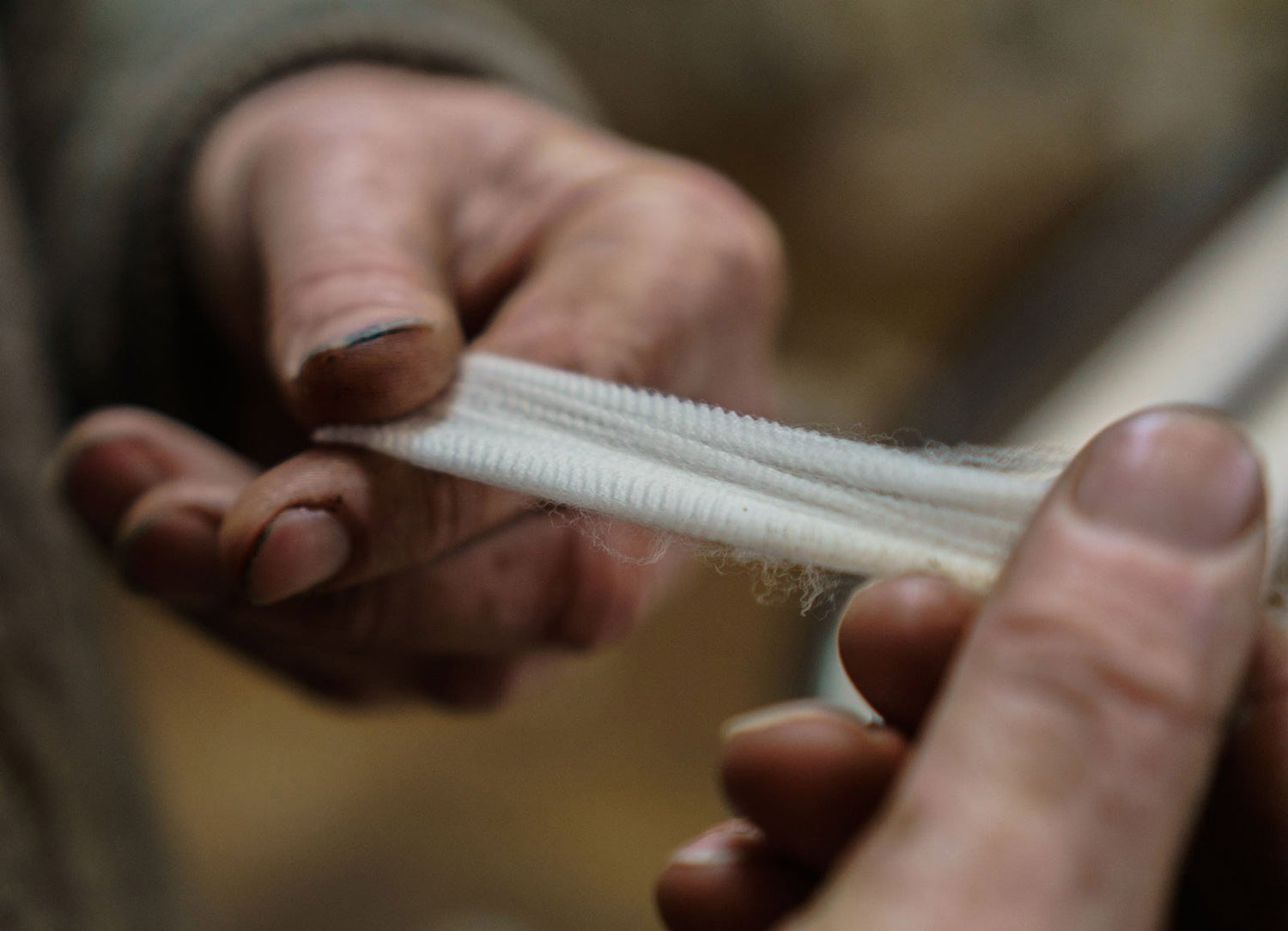 We exclusively use compact spun merino wool yarns in all our products.
The Benefits of Compact Spun Yarns
Super fine Merino Wool

The compact spinning process reduces the amount of air from between the fibers, creating a more compact yarn, with a much softer feel. More merino. Less problems. 

More Durable

Using compact spun makes our merino wool 25% more durable than ring spun yarn and helps us feel confident that our socks will meet any challenge. Guaranteed.

Reduced Pilling

Because compact spinning reduces the amount of loose fibres it results in a product that stands the test of time. You can use our garments safe in the knowledge it will be without excessive wear or pilling.
Combat Temperature, Moisture, and Friction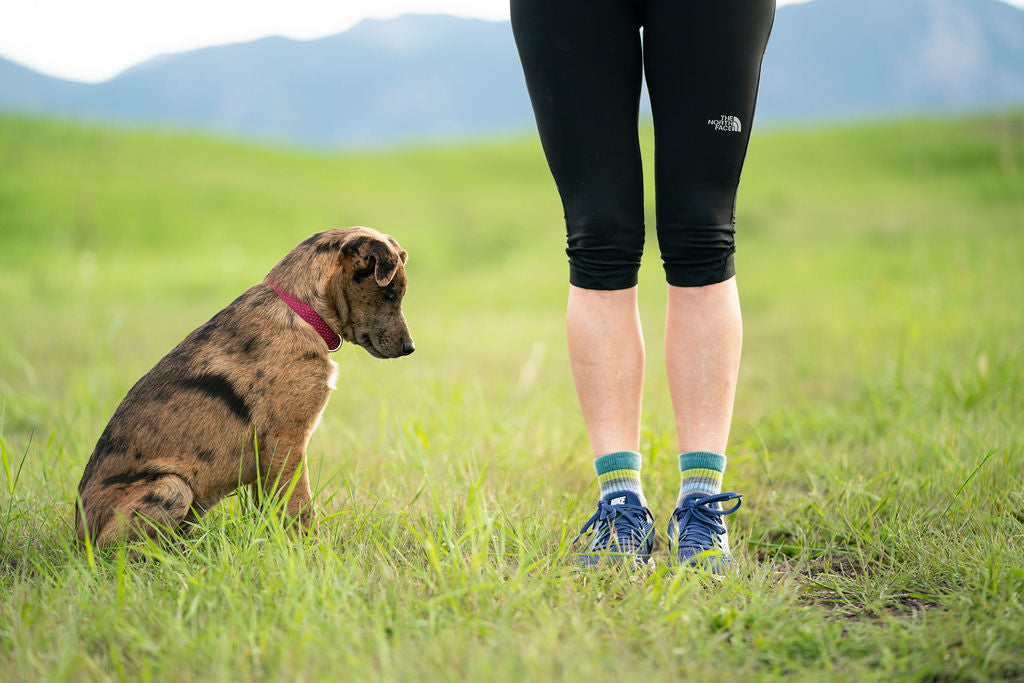 Natures Miracle Fibre
Not all merino wool is created equally!
Don't be fooled by a label. There is a huge range in the quality of merino wool out there. Point6 has spent over 20 years perfecting merino wool products. In fact, we have mastered merino wool. The result is high-performance merino wool products whose quality, durability and comfort are unmatched, guaranteed.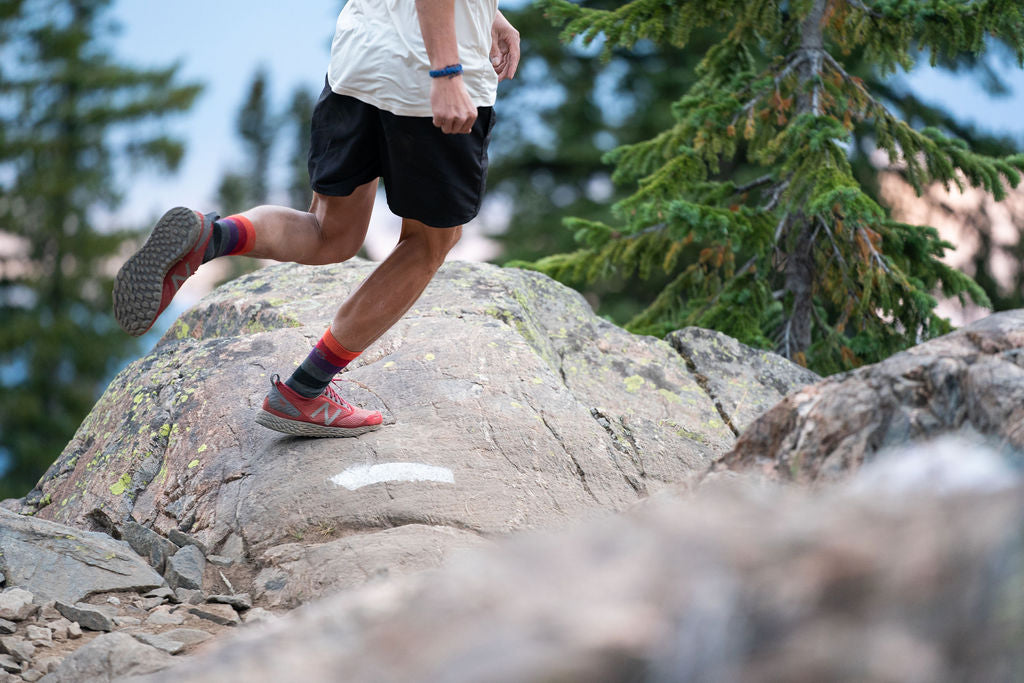 Miraculous Merino Wool
Anti-microbial: resists odor-causing bacteria
Moisture wicking: absorbs and moves moisture
Thermoregulation: keeps you warm when it's cold, cool when it's hot
Non-itch: merino wool fibers are fine, soft and durable with next to skin comfort
Easy care: wash and dry inside out