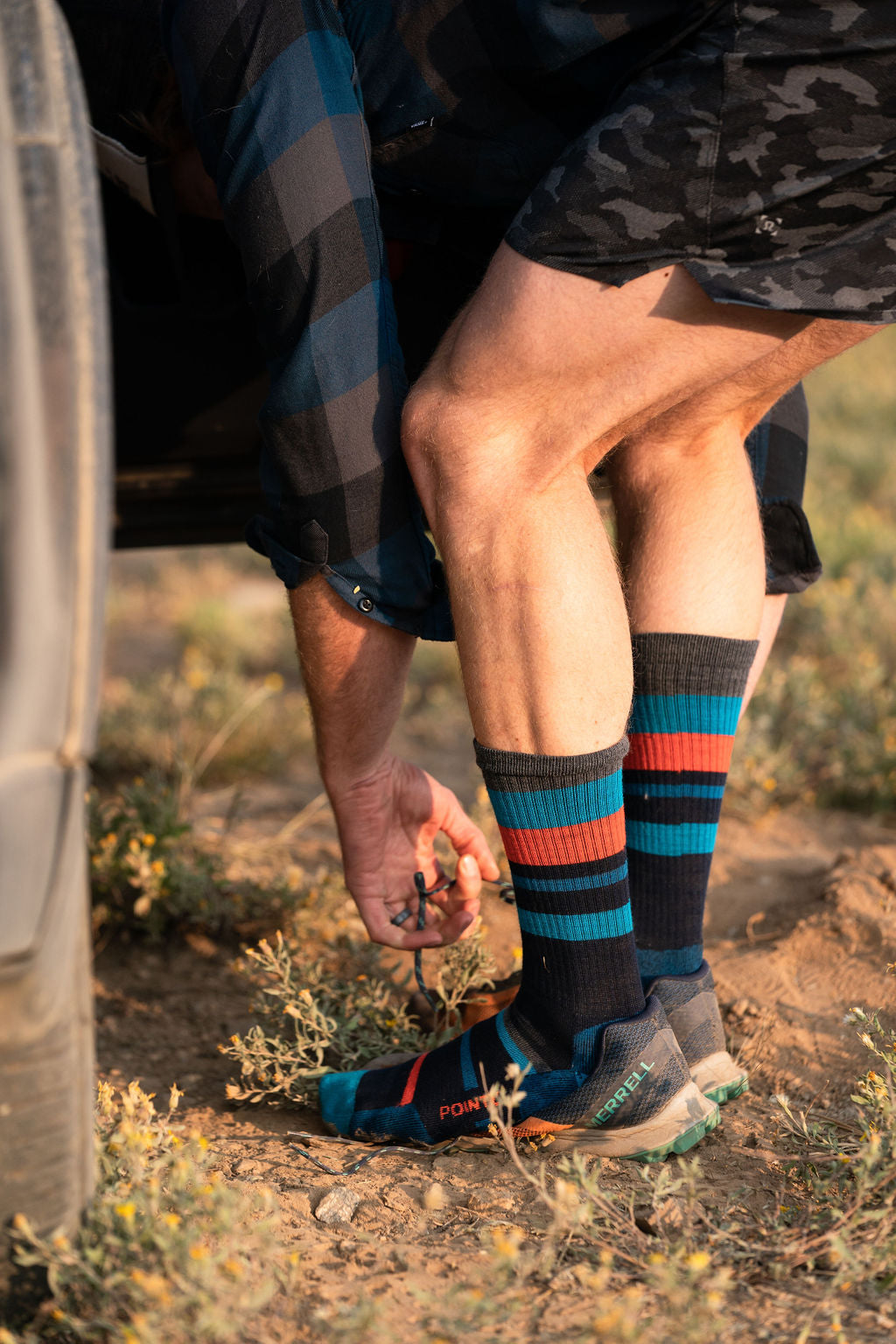 Socks with a legendary fit
Point6 employs state of the art knitting techniques combined with compact spun merino wool yarns versus conventional ring spun yarns.
Compact spinning greatly reduces loose fibers for more durable merino products without excessive wear or pilling.
Heel and toe areas are reinforced with nylon for maximum durability with ventilation panels across the instep to improve breathability.
Combat Temperature, Moisture, and Friction
Read on to find out more about of superb features which give our socks 'legendary' status!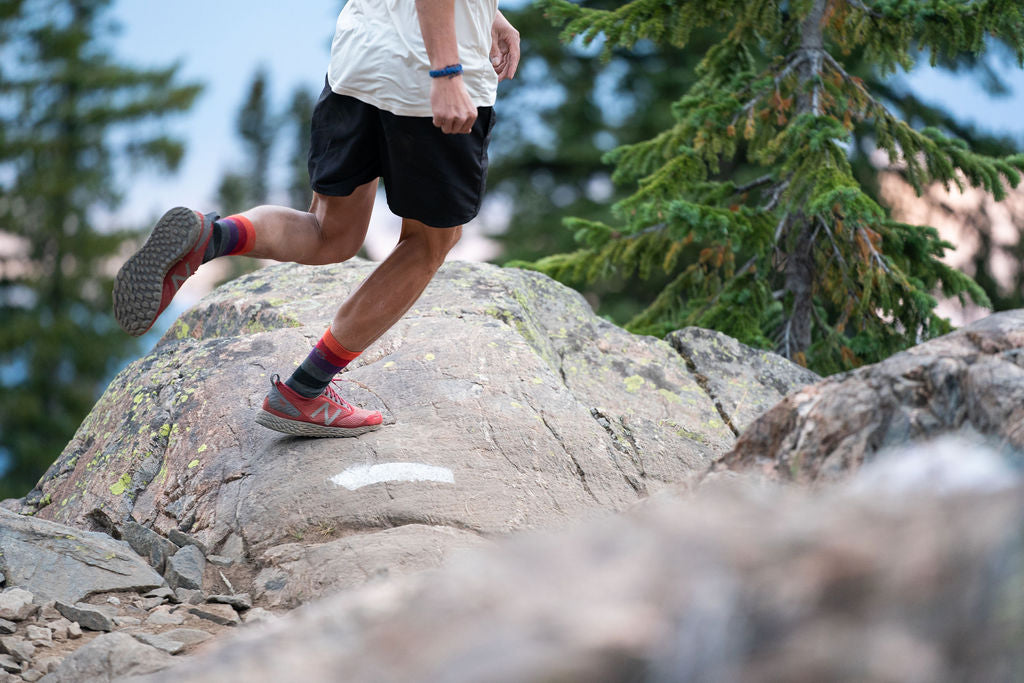 Miraculous Merino Wool
Anti-microbial: resists odor-causing bacteria
Moisture wicking: absorbs and moves moisture
Thermoregulation: keeps you warm when it's cold, cool when it's hot
Non-itch: merino wool fibers are fine, soft and durable with next to skin comfort
Easy care: wash and dry inside out
Exceptional Fit & Features
Non Binding Welt Top

Non-binding welt top keeps sock up without being too tight around the leg.

Exceptional Cross Stretch

Exceptional cross stretch hugs the body without impairing circulation and comfortably wraps you in luxurious point6 merino wool.

Ankle Brace

Ankle brace keeps sock snug around ankle area and prevents sagging.

Ventilation Panels

Ventilation panels facilitate breathability and streamline fit.

Deep Heel Pocket

Deep heel pocket creates anatomical fit around heel, prevents slippage and movement around the heel.

Reinforcement

Reinforcement in wear areas for abrasion resistance and greater durability.

Arch Support

Arch support keeps sock snug across instep.

Specific Cushioning Zones

Sport-specific cushioning is designed for each activity. Terry loop cushion retains its resilience and will not pack out like cotton or synthetic fibers.

Ultra Smooth Toe Seam

Has no lumps or extra fabric to irritate the toes. Tapered toe box anatomically hugs the foot.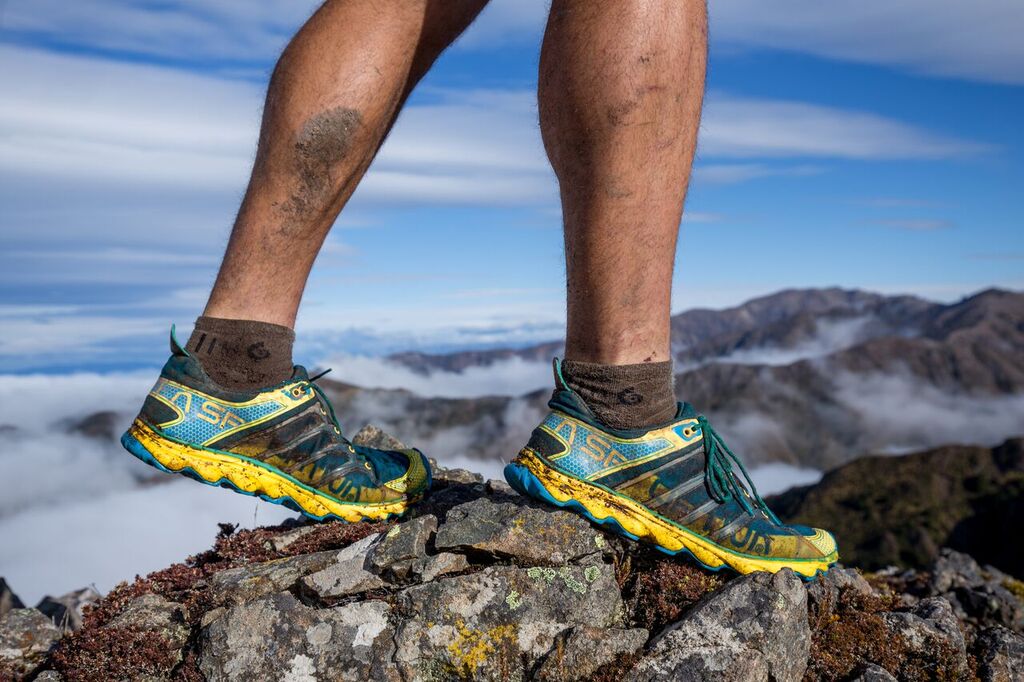 Natures Miracle Fibre
Not all merino wool is created equally!
Don't be fooled by a label. There is a huge range in the quality of merino wool out there. Point6 has spent over 20 years perfecting merino wool products. In fact, we have mastered merino wool. The result is high-performance merino wool products whose quality, durability and comfort are unmatched, guaranteed.